Believers Re-Opening
The Believers Church has re-opened for in-person services. In order to abide by social distancing guidelines, we are currently hosting two service times: 9:15AM & 11AM. Click the link below to claim your seat.
At this time, if your small group or serving team is getting together, we ask that you follow CDC guidelines for social distancing during this time. If you or someone in your household is sick, consider whether it is best for you and/or your household to stay home from any smaller group gatherings to avoid sharing germs with others.
Watch Live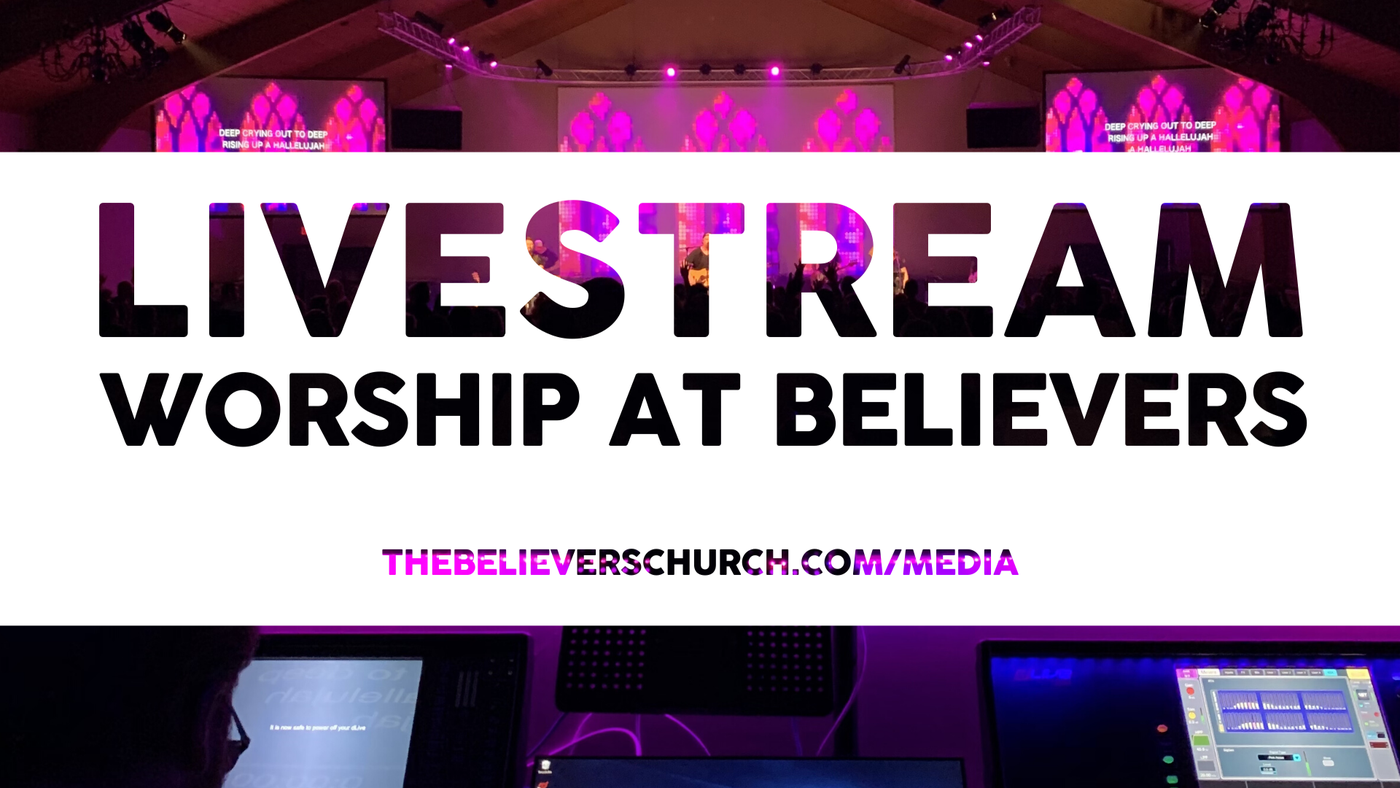 GIVING
We want to encourage you to continue to give faithfully to our general budget at Believers so that we can continue to do ministry and be on mission.
For a step-by-step instructional video on how to give online, please go to our Giving page.
OFFICE HOURS
Our staff will be checking emails regularly and will be in and out of the offices. For all non-emergencies, please call us at 502-966-5433 and we will check messages during regular business hours. You can also email us at [email protected]