What is the Dream Team?
The Dream Team is a group of incredible people that have discovered their gifts and passions and are actively serving in them. From creating a comfortable environment by serving on the Greeters Team, to leading the next generation to Jesus by serving on a Believers Kids Team, to crafting a dynamic experience with the Worship and Tech Team, to tearing down barriers across our city by leading a Small Group—we are a group that forcefully advances the Kingdom of God. If you serve at Believers - you are on the Dream Team!
Our Mission
The mission of the Dream Team is to build the body of Christ by each person fulfilling the calling on their life and serving to make an eternal difference.
Join the Dream Team
Take the next step in joining the Dream Team by getting started on Growth Track. Growth Track is designed to equip you to live life as a fully-devoted follower of Christ—from learning the essentials of our faith to discovering and fulfilling your God-given purpose. Once you complete this four step course, we will get you connected and serving on a team!
Sign up below if you are interested in joining the Dream Team or shadowing one of our positions! 👍
Where can I serve at Believers?
Believers Kids
Nursery Worker or Aide
Toddler Worker or Aide
Preschool & Kindergarten Teacher or Aide
Elementary Teacher
**Background check required
Events
Events Worker - includes planning, participating in event, set up, and take down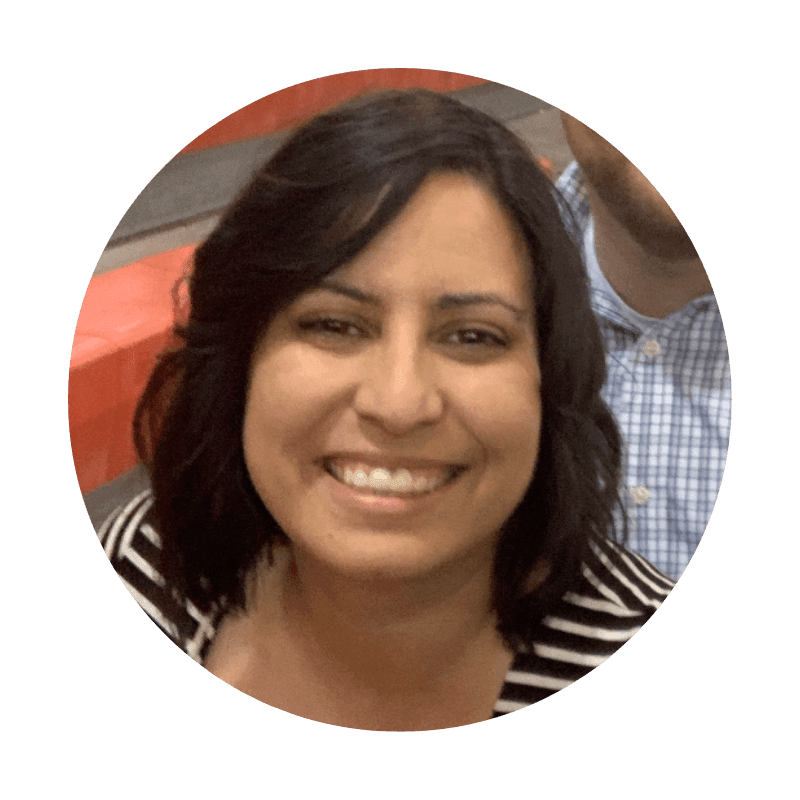 Maintenance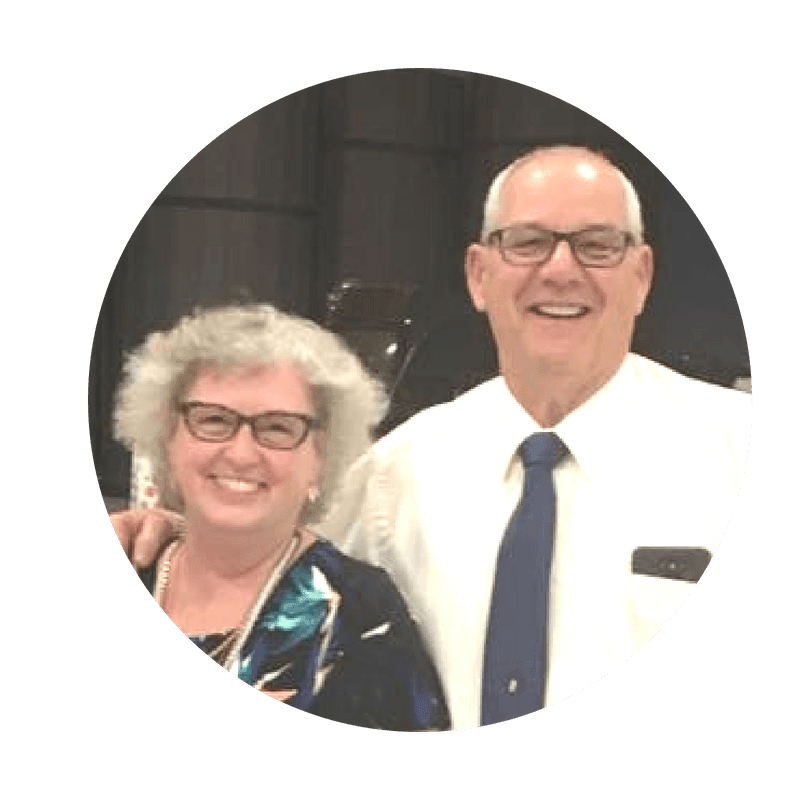 Marketing & Social Media
Social Media Copy Writer
Graphic Design
Video Announcement Hosts
Online Hosts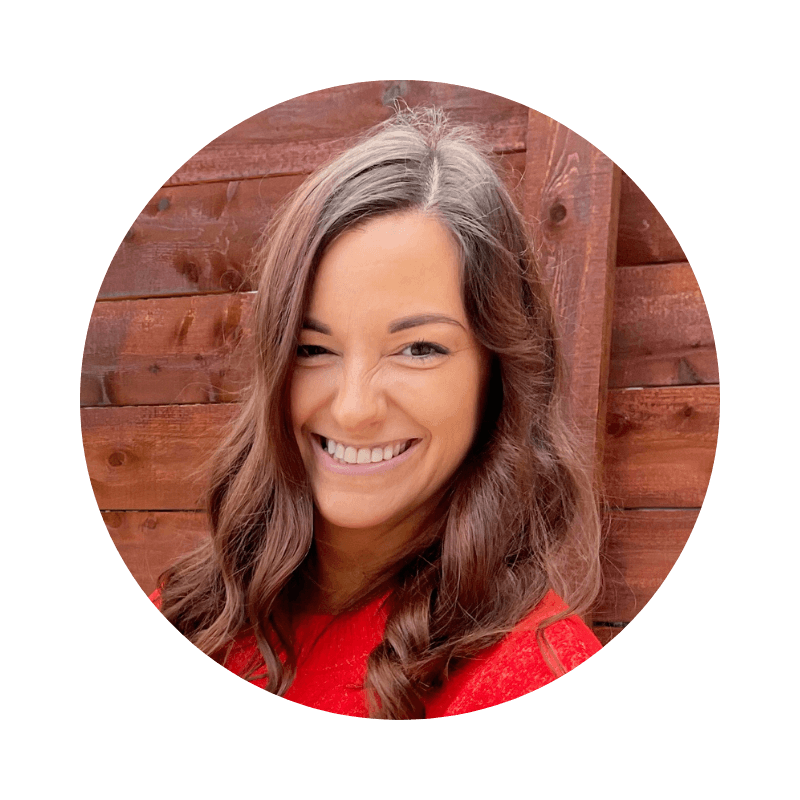 Outreach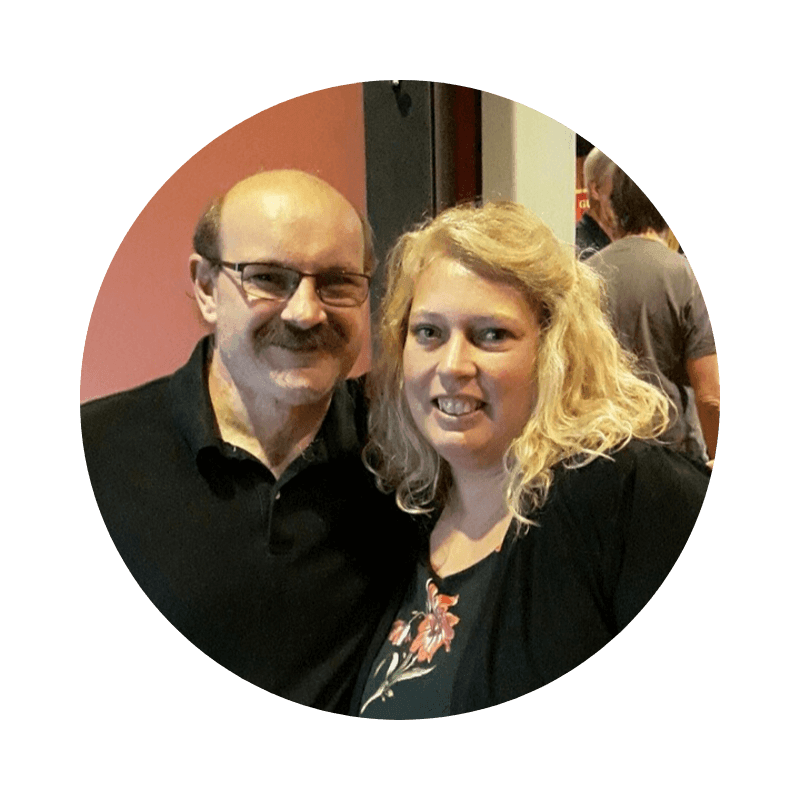 Prayer
Prayer Team Member/Altar Worker - includes praying for others at the end of services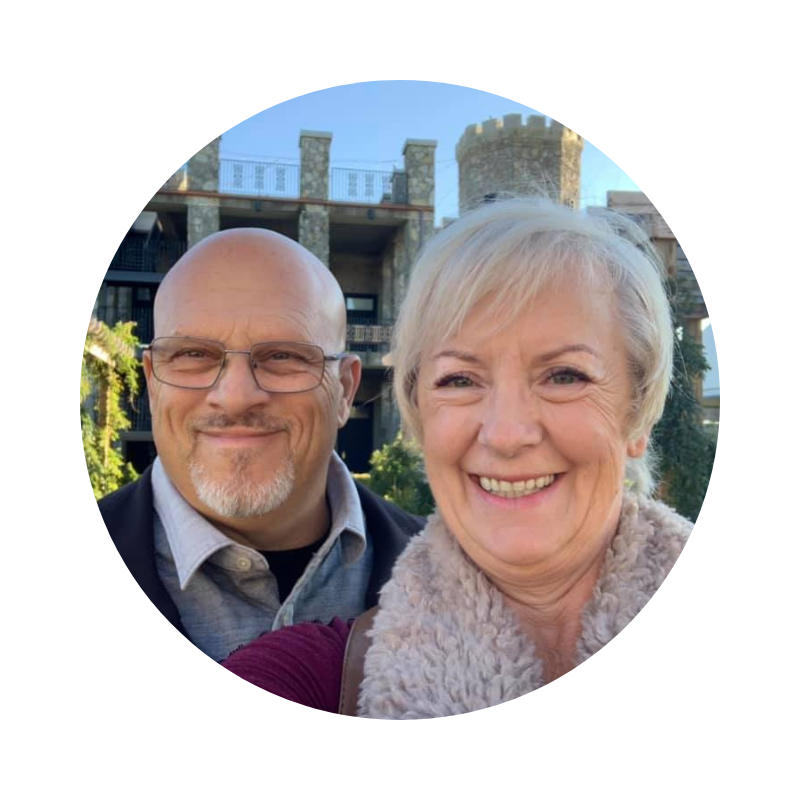 Security
**Background check required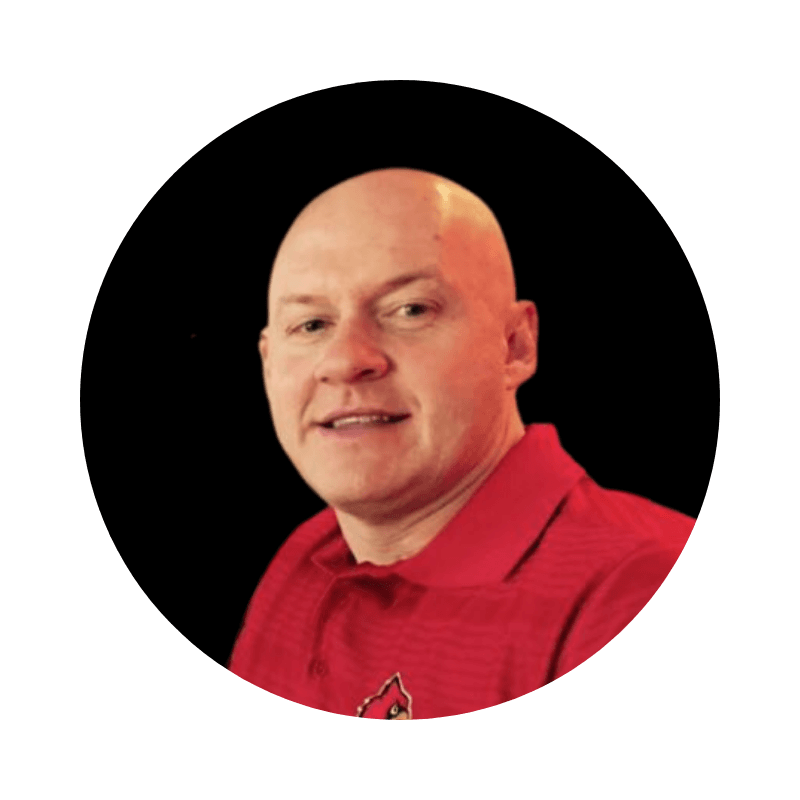 Students
Middle School Teacher or Aide
High School Teacher or Aide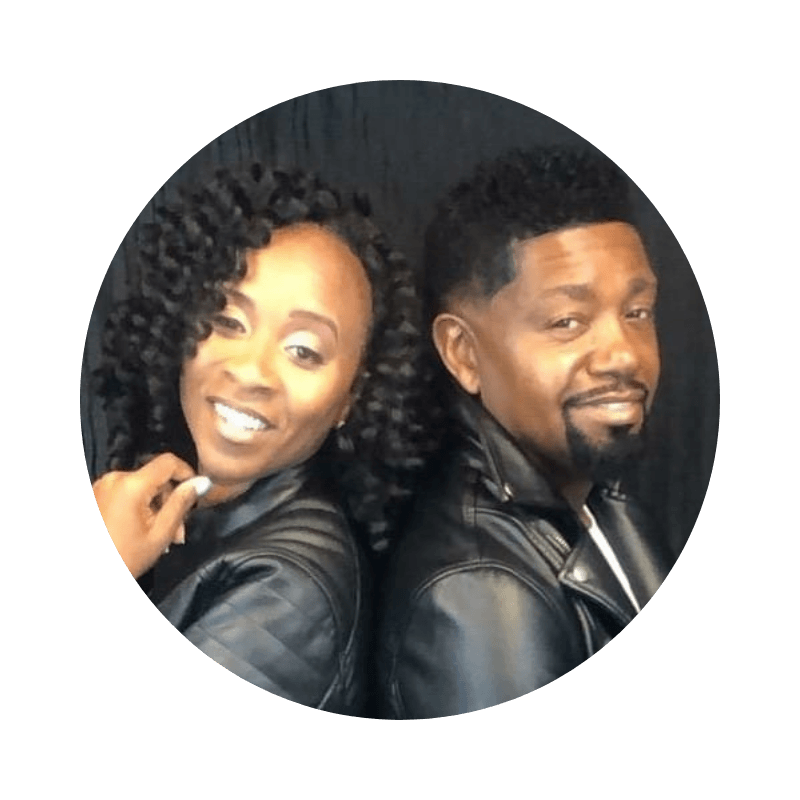 Tech Team
Camera Worker
Lights
Stage Hand
Screens & Lyrics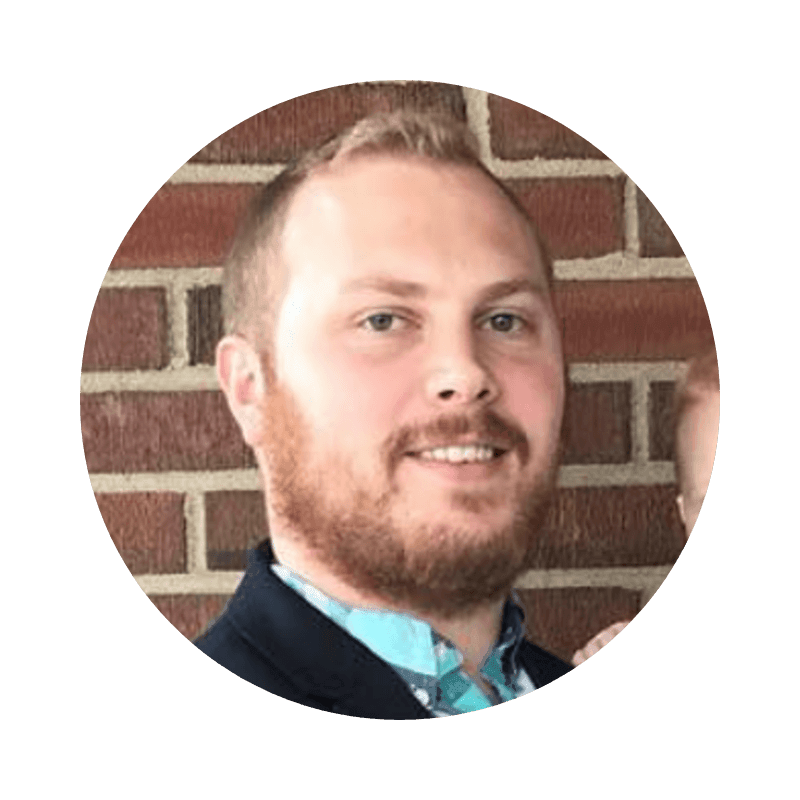 Worship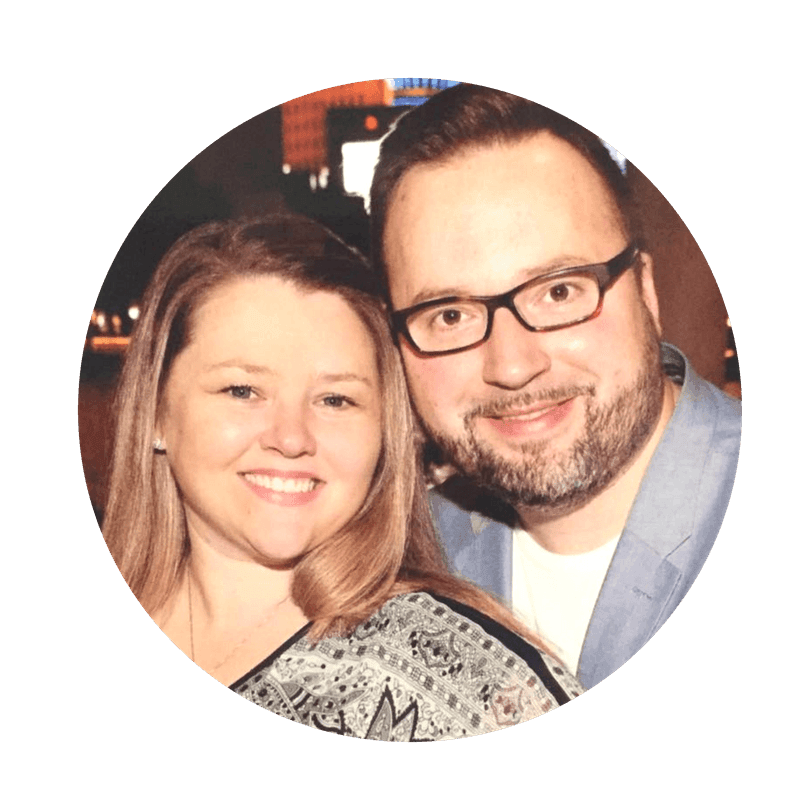 See a Need Not Being Filled?