What is the Dream Team?
The Dream Team is a group of incredible people that have discovered their gifts and passions and are actively serving in them. From creating a comfortable environment by serving on the Greeters Team, to leading the next generation to Jesus by serving on a Believers Kids Team, to crafting a dynamic experience with the Worship and Tech Team, to tearing down barriers across our city by leading a Small Group—we are a group that forcefully advances the Kingdom of God. If you serve at Believers - you are on the Dream Team!
Our Mission
The mission of the Dream Team is to build the body of Christ by each person fulfilling the calling on their life and serving to make an eternal difference.
Join the Dream Team
Take the next step in joining the Dream Team by getting started on Growth Track. Growth Track is designed to equip you to live life as a fully-devoted follower of Christ—from learning the essentials of our faith to discovering and fulfilling your God-given purpose. Once you complete this four step course, we will get you connected and serving on a team!
Sign up below if you are interested in joining the Dream Team or shadowing one of our positions! 👍
Where can I serve at Believers?
Believers Kids
Our team invests in the lives of children through worship, Biblical teaching,
videos, Small Groups, and games.
Nursery Worker or Aide
Toddler Worker or Aide
Preschool & Kindergarten Teacher or Aide
Elementary Teacher
**Background check required
**Not pictured: Kelly Combs and Chandra Sank
Believers Cafe
Our team creates an experience that prepares people for an encounter with God, where people can connect with others and be served with the selfless love of Jesus.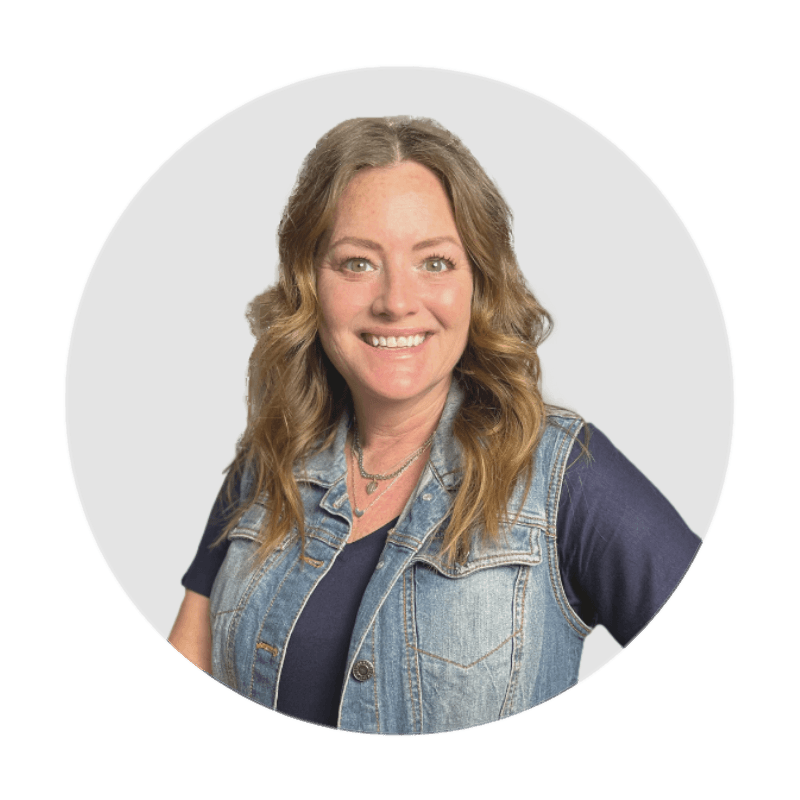 Events
Our team serves at conferences and church-wide events by setting up
decorations and facilitating meals and snacks.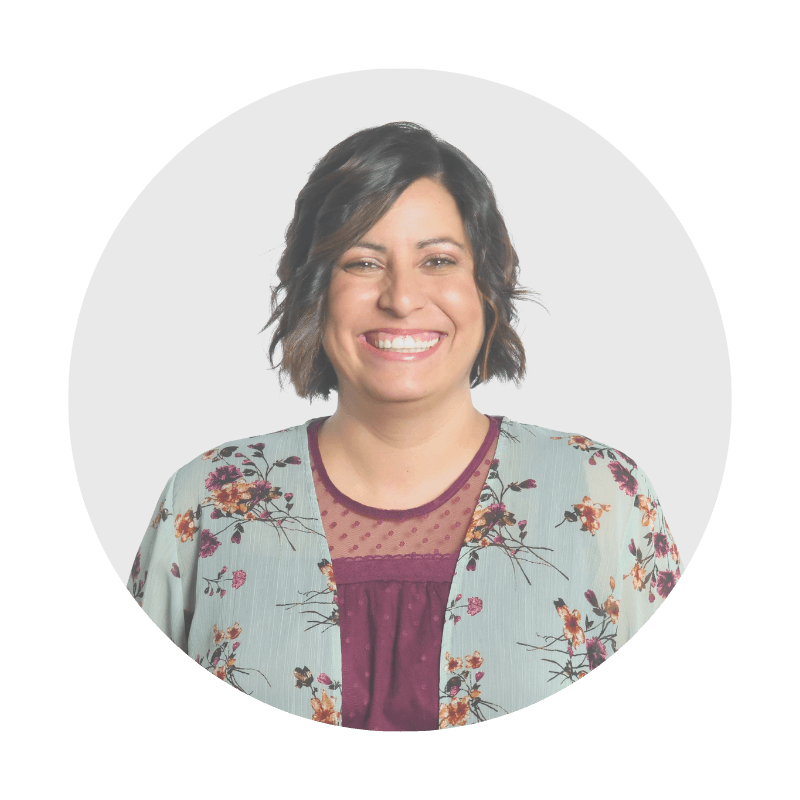 Greeters
Our team welcomes people to Believers at the front doors and hands out
worship guides at the entrance to the sanctuary.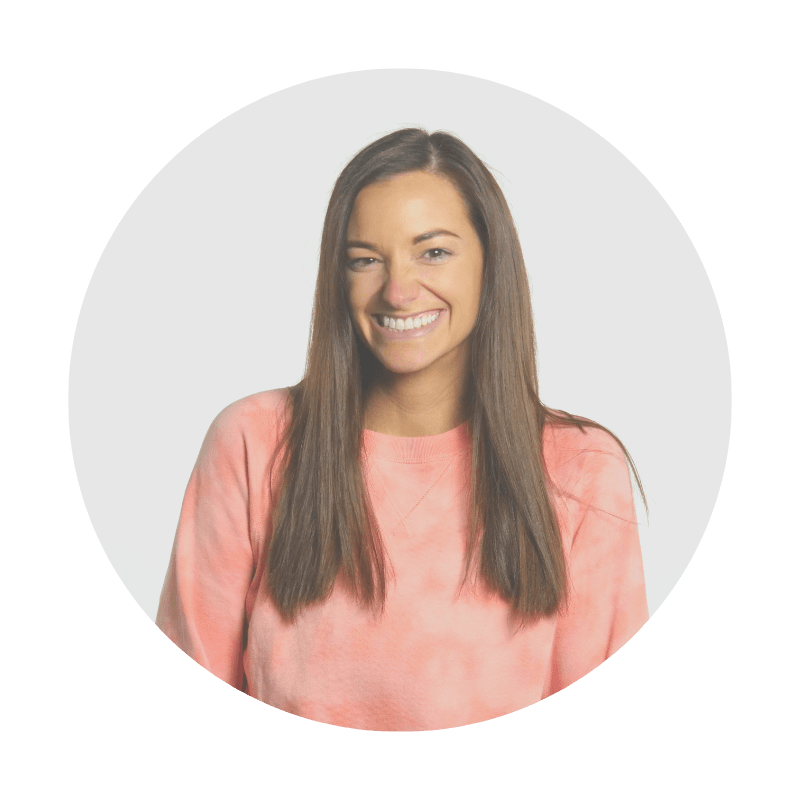 Maintenance
Our maintenance team helps maintain facilities and equipment.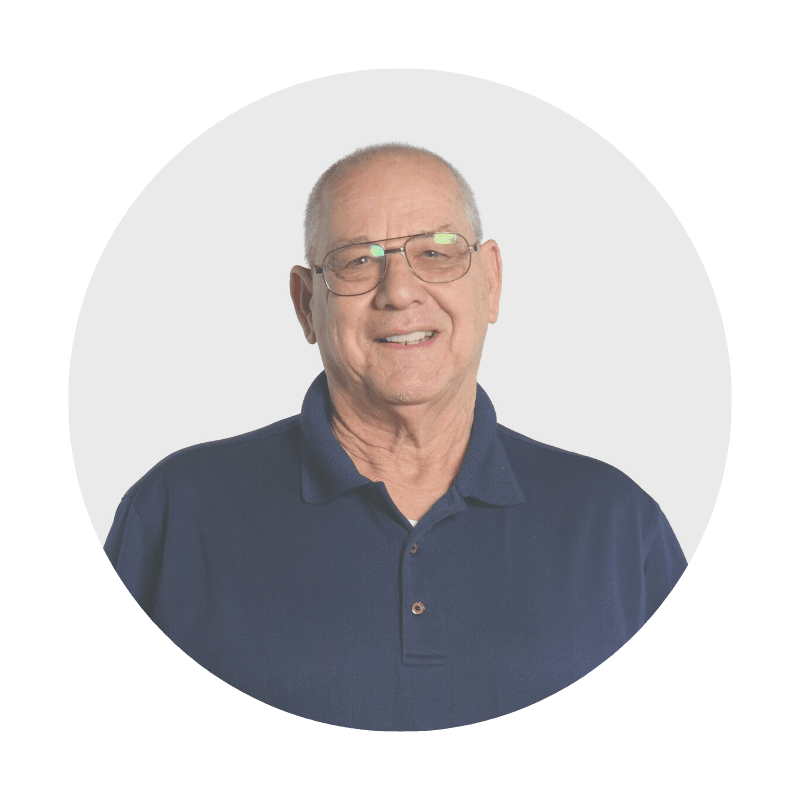 Marketing & Social Media
Social Media Copy Writer
Graphic Design
Video Announcement Hosts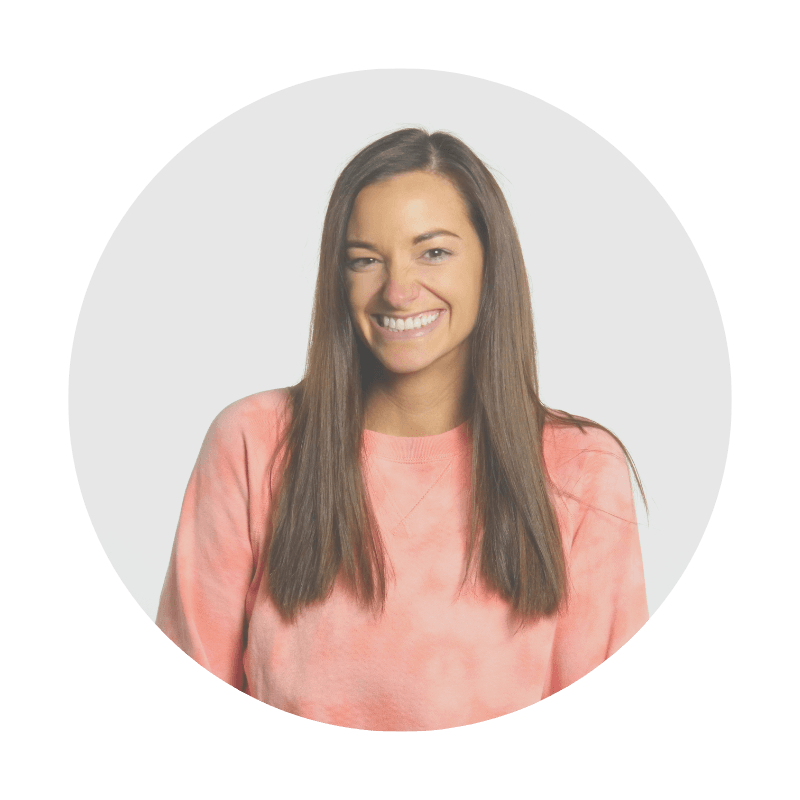 Next Steps
Next Steps consists of our Baptism and Growth Track teams.
Our Baptism team prepares for and hosts the Believers' baptism experience. Our team serves as the hosts of the Growth Track, providing materials and
assistance to those discovering their next steps at Believers.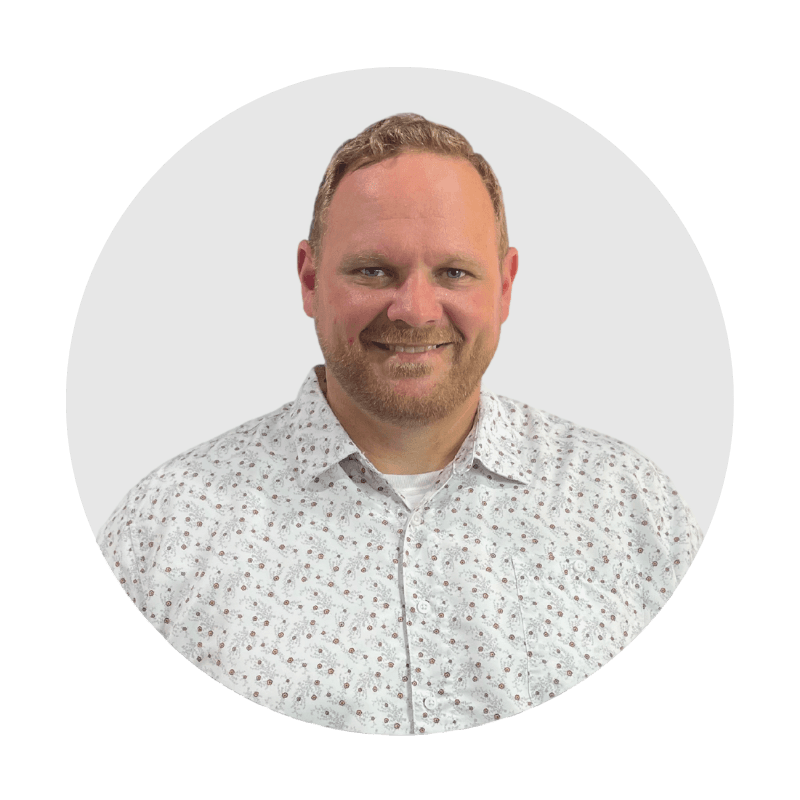 Outreach
Our team facilitates serving opportunities through Serve projects and
other campus outreach expressions.
Feed and minister to the homeless
Learn how we participate in local, national, and international missions and how you can get involved.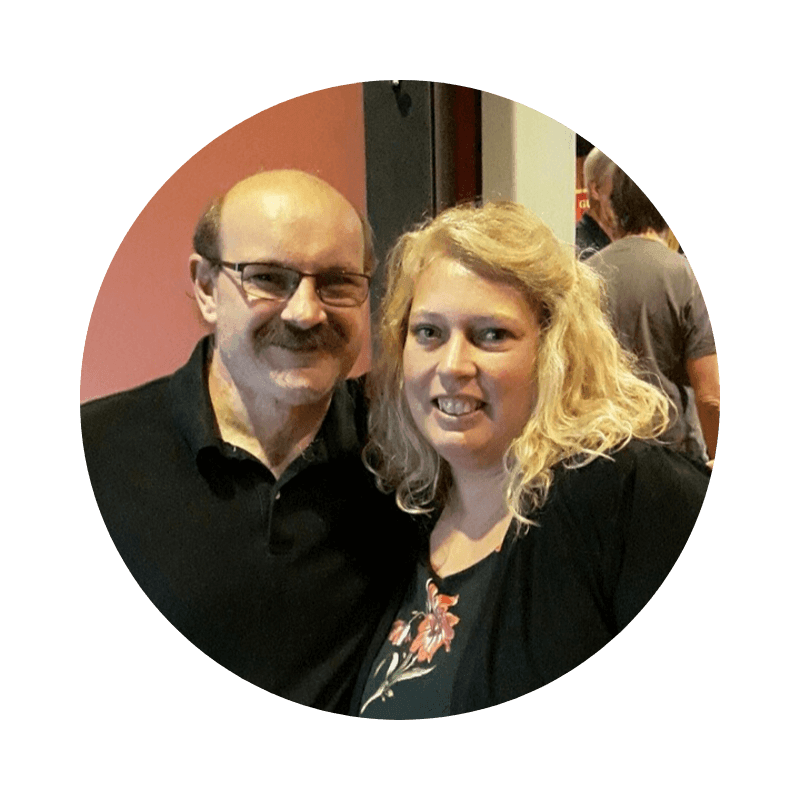 Prayer
Our team provides prayer covering for services, teams and ministries
at Believers.
Prayer Team Member/Altar Worker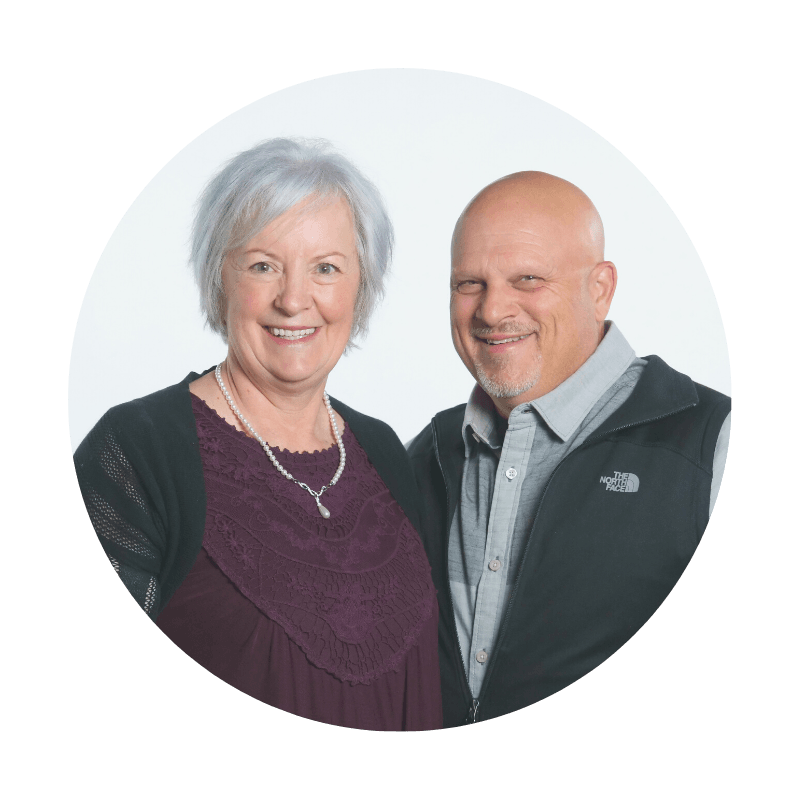 Production
Our team facilitates a powerful worship experience through vocals,
instruments, and audio engineering.
Camera Worker
Lights
Stage Hand
Screens & Lyrics
Online Host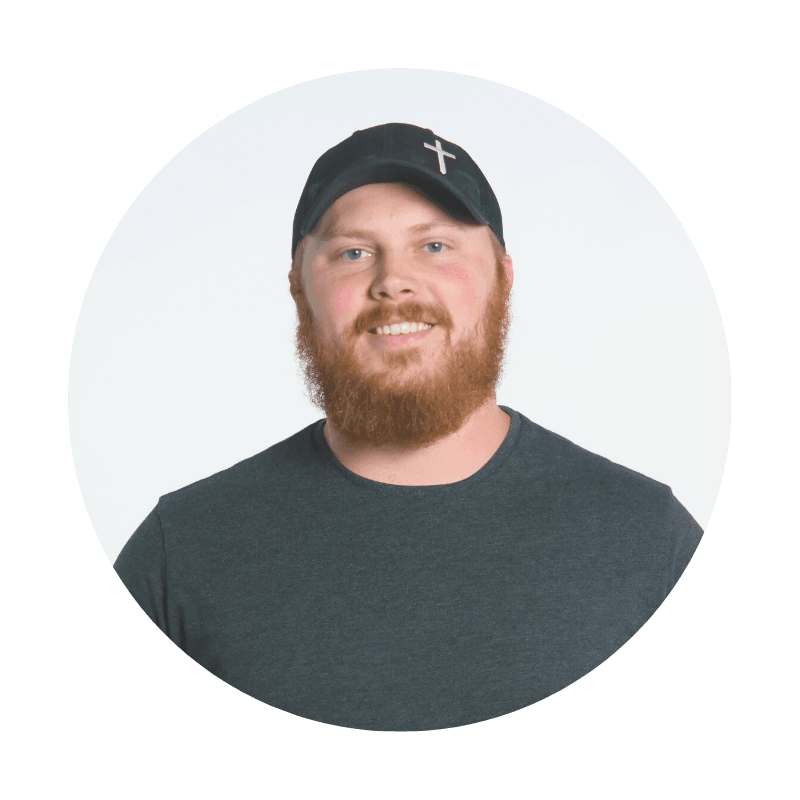 Security & Parking Team
Our Security team secures the building before, after, and during services in order to ensure the safety of our guest and members. Our Parking Team gives guests a positive first and last impression as they arrive and exit by providing clear direction for a safe and efficient parking experience.
**Background check required for Security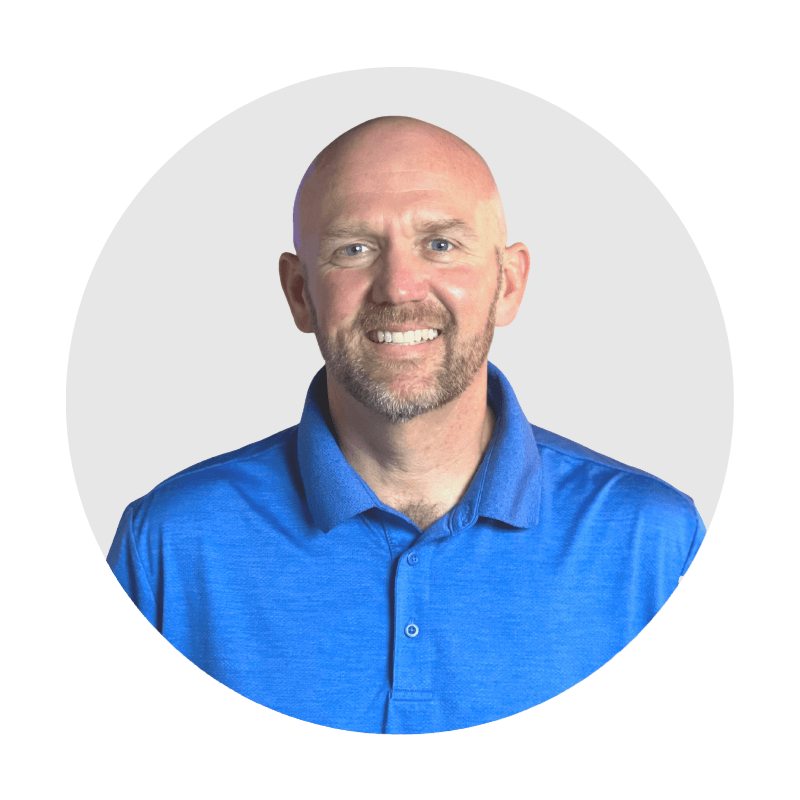 Students
Our team helps students get connected to our Believers Students ministry
through Small Groups, retreats, and conferences.
Middle School Teacher or Aide
High School Teacher or Aide
**Not pictured: Steve Mitchell and Anthony Spencer
Worship
Our team facilitates a powerful worship experience through vocals,
instruments, and audio engineering.
**Audition Required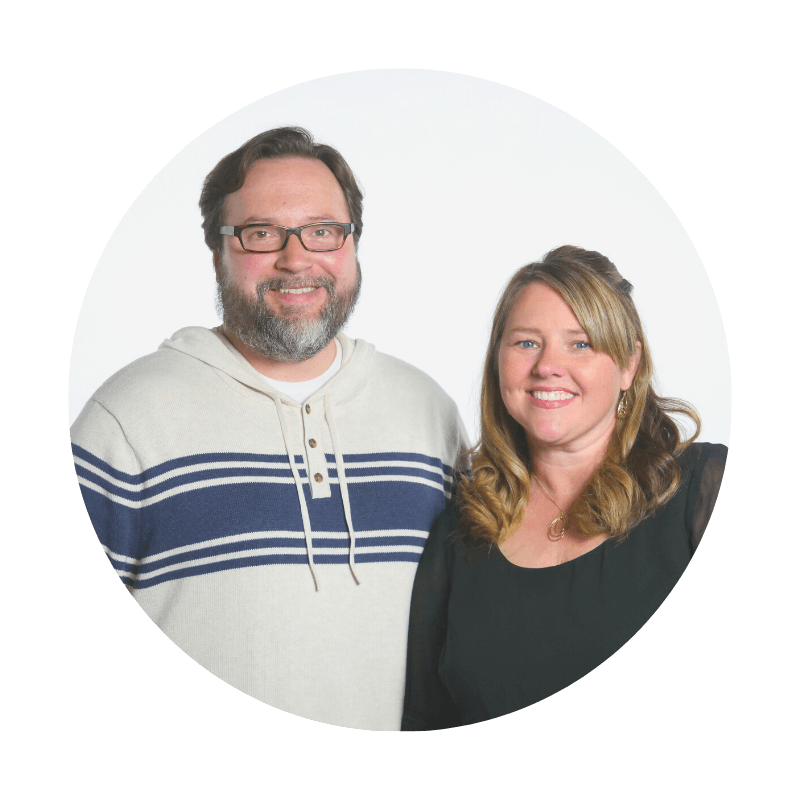 See a Need Not Being Filled?