Students Ministry at Believers Church
Believers Students live in an authentic relationship with Jesus, are planted & thriving in the local church creating meaningful relationships, seeking God's best in all things, and making a difference in our world.
We would love to see you and your family visit Believers and for your Students to join the Youth Passion Movement. To find The Believers Church, click here to view our location.
Your first visit
Here's what to expect for your Students when visiting Believers for the first time:
At our 9:15am and 11am services, our Middle and High School students attend the worship service in our main auditorium and at the end of our announcement video following worship, we dismiss all teens to their appropriate classrooms.
Meet our Youth Pastor
Youth Pastor Joe Martin joined the Believers Church leadership team in October of 2020 as the Youth Pastor of Believers Students Ministry (which includes Middle School, High School, and College-age students). Joe and his wife, Cassi, also continue to nurture their 4 children (ages 18-24) and #5, their 11 year old god-daughter.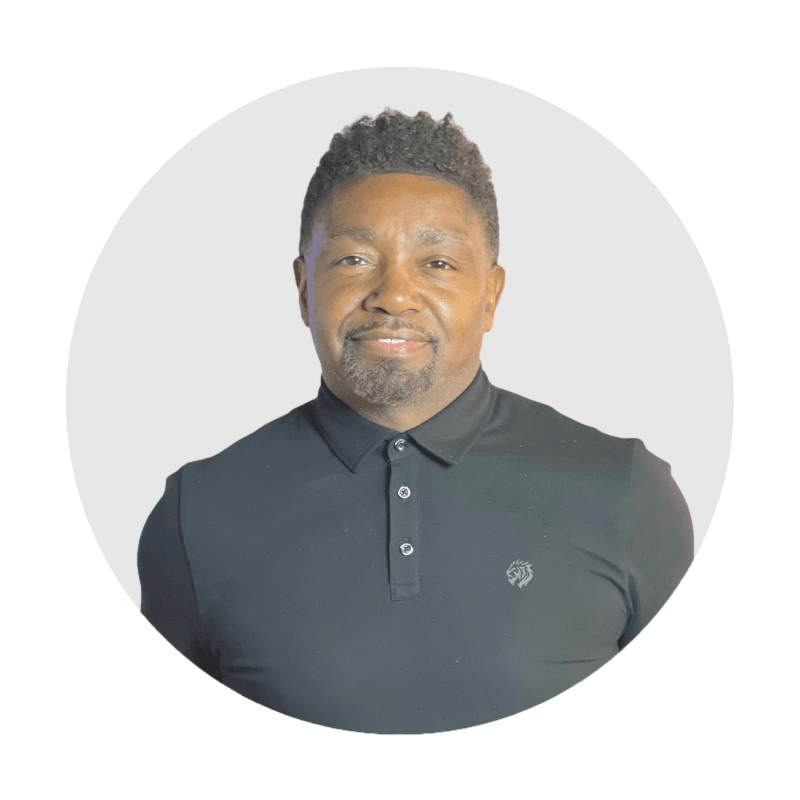 Got questions?
If you have further questions concerning our Believers Students experience or visiting Believers Church, simply click the button below and get in touch with us!