Growth Track Step Two
In Step One, you are going to dive into the details of your personality, discover your gifts, and see how your design reveals your purpose in life and your best fit in ministry.
Please reference your Growth Track Booklet obtained in Step One and follow along with the Growth Track Step Two video.
Please use the image below after completing the Personality test.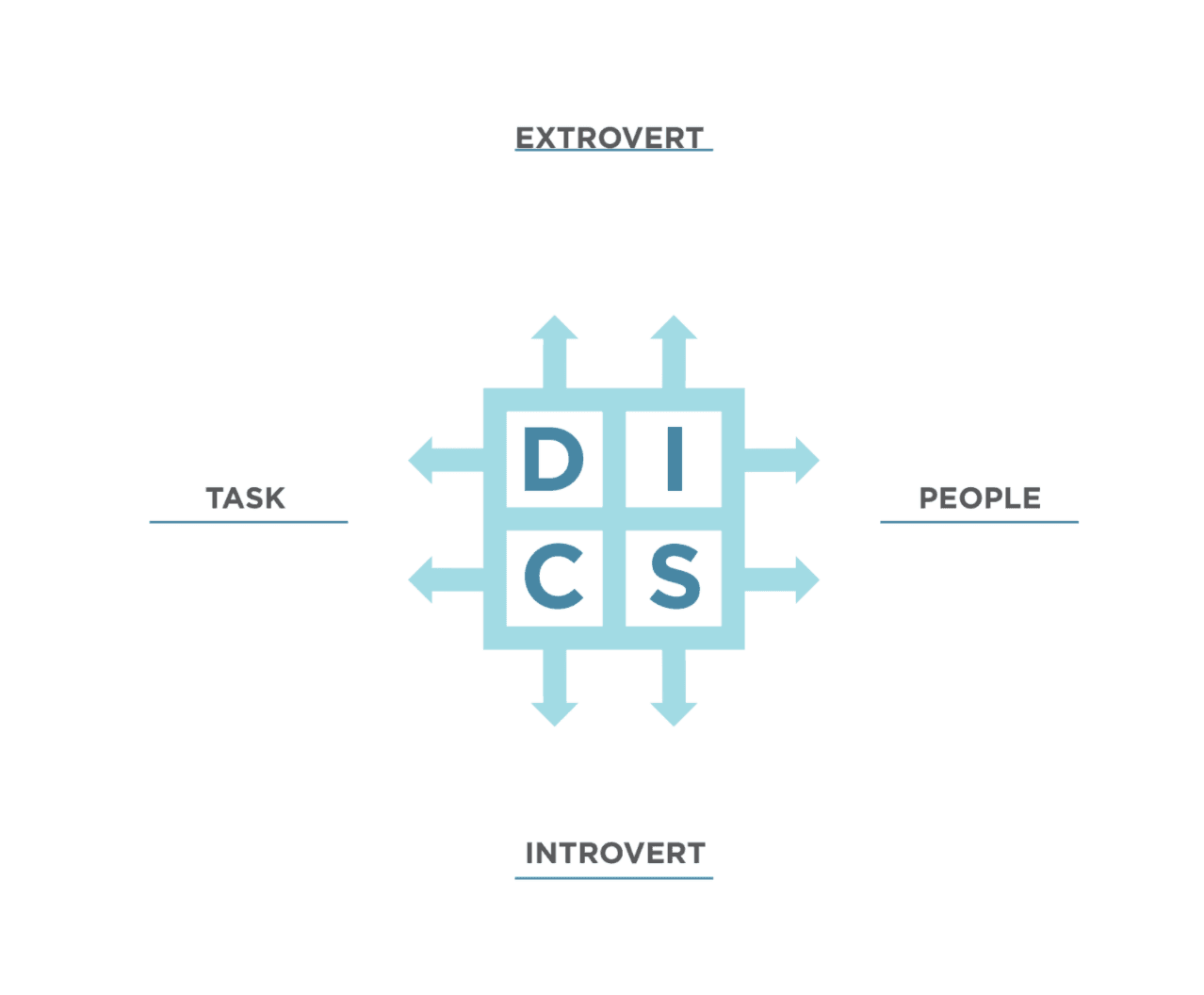 Ready for Step Three?