Let There Be Love: In It Together Marriage Conference | February 18 - 19, 2021
Join us for our second annual Believers Marriage Conference where you will enjoy time with your spouse, find fresh inspiration for your life together, and connect with a community of couples to walk alongside as you grow your marriage. Whether you are newly engaged or have been married for years, this conference is designed to help you uncover the purpose, passion, and fulfillment God has planned for your marriage.
Speakers
Joe and Cass Martin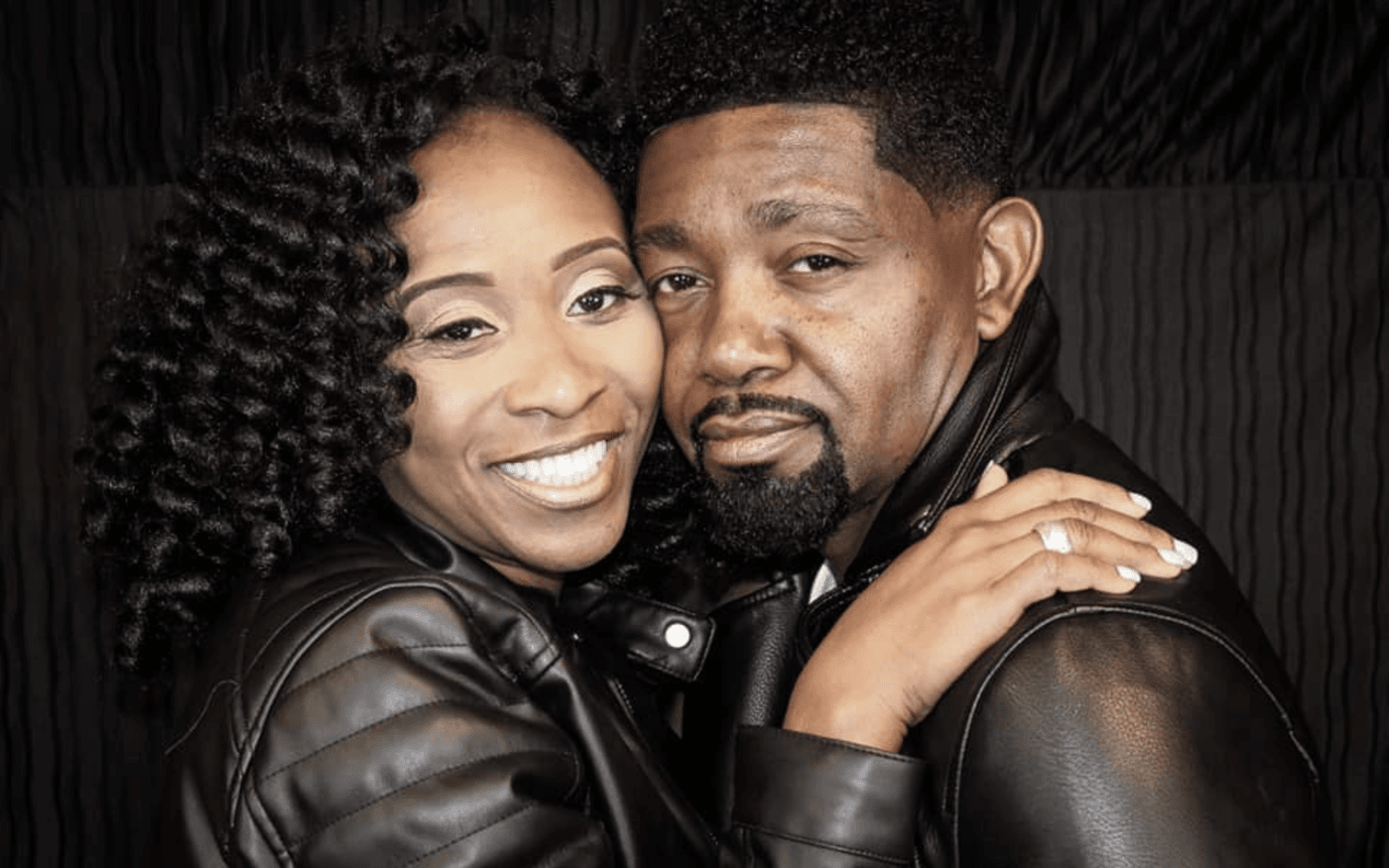 Pastors Joe and Cassi Martin are the founders of The Marriage Village (TMV), a multi-generational, multi-cultural community of people dedicated to marriage according to God's original design. They are doing the work required to build strong marriages, while having fun on the journey! TMV is also an equipping ministry for singles, widows and widowers, desiring to be married or remarried, providing them with the tools necessary to heal and be whole, before saying "I Do".
The Martins are a blended family and have been married for 15 years, and serve at Believers as Youth Pastors. They are passionate and intentional about Holy matrimony according to the Word of God, and they are leading the charge in demonstrating marriage God's way.
The Martins embrace the belief that there are no perfect marriages, only imperfect people, connected by love, covenant and a refusal to give up on themselves and each other.
"For this cause shall a man leave his father and mother, and shall be joined unto his wife, and they two shall be one flesh. This is a great mystery: but I speak concerning Christ and the church."
Ephesians 5:31-32
Schedule
FRIDAY, FEBRUARY 18TH
7:00 PM: Welcome
7:05 PM: Worship Service
8:30 PM: Dismissal
SATURDAY, FEBRUARY 19TH
9:00 AM Registration
9:15 AM Welcome
9:30 AM Session One
10:30 AM Session Two
12:00 PM Lunch (Provided)
1:00 PM Session Three
2:30 PM Session Four
3:30 PM Session Five
4:00 PM Prayer & Dismissal
Register
FEBRUARY 18-19, 2021 | $30 PER COUPLE - $20 SINGLE
CHILDCARE PROVIDED
Lunch is provided. In need of a sponsorship in order to attend? Please fill out a sponsorship request here.
Pay in-person or pay online now by clicking here or on the icon in the bottom right corner, and selecting "Marriage Conference Registration" when submitting your registration fee.